PROLOGUE
It was a very beautiful palace placed inside the heart of the sea.Maids started to move in hurry taking some medical equipment while a man with twinkling eyes entered inside the palace seeking a sick patient.He was followed by a beautiful girl who looked around.The water king greeted and led them towards the sick patient.That beautiful girl looked around her walking inside.That man who was a doctor took a look into the sick patient and got to know what was his ailment.He requested the water king to step outside.
When water king exited then he spoke to the beautiful girl,"Can you sense the different aura from the crown prince Geet?"
That beautiful girl nodded and sat in front of the sick patient and snapped her fingers and sat doing meditation holding the chinmudra.After some time she entered the mind of the sick patient using her power and walked inside the sick patient's mind.She walked further and felt the strong power and took a look into it to get her master…her mentor….her favourite teacher Yash sindhia.Geet's eyes watered seeing her teacher taking the reign of the sick patient's body trying to get powerful to return to his body.She immediately came outside and spat blood all over.
The doctor threw some power towards her and made her well instantly and asked,"Do you got confirmation Geet?"
Geet nodded and spoke,"Thank you for bringing me here Manchanda. I've waited for him for a long time!"
Manchanda spoke twinkling at her,"Oh,it's ok my dear.Since you are very loyal to him that you fed your heart's blood and waiting for him from 1,00,000 years,its my duty to ease your pain."
Geet smiled at him and sat near the sick crown prince sighing.
She asked,"Any chance of helping him god father?"
Manchanda spoke looking at the sick patient,"Oh don't worry.he was powerful at his times and now also he's powerful inside this crown prince Ansh.He'll come around in 3 months!"
CHARACTER SKETCH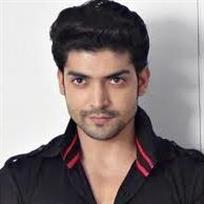 Maanveer Singh Khurana-Crown prince of the celestial tribe.
Geetanjali Handa-Queen of fox tribe.
Yashwardhan sindhia-High god of war,teacher of Geet.
Manchanda-Doctor and high god in medicine.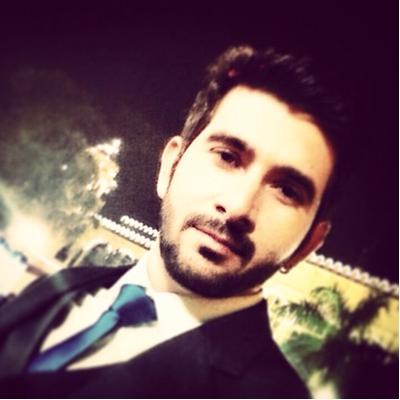 Brij Handa-Brother of Geet and high god too and expert in medicine too.
Tej Handa-big brother of Geet and Brij.He's the crown prince of fox tribe.
Naintara Rathod-Rival of Geet who always wanted what Geet wanted.
Sameera Shroff-She's the first wife of Maanveer but never got an opportunity to be his wife dutifully.Maan hates her and he marries her due to his grandfather's pressure.
Dev Shukla-Cassanova loves Geet truly but circumstances make him to marry Naintara who despises Geet.